Always innovating, constantly diversifying, consistently revolutionizing. This is Wyo-Ben's way of succeeding.
With a new Billings warehouse and assembly line, the company is developing a new market…but doing it differently. Wyo-Ben Pet is not relying on wholesalers to sell its products. Instead, it's starting a retail process of its own by selling direct to distributors.  
This video shows only the box filling assembly, while other packaging containers are also fully enabled.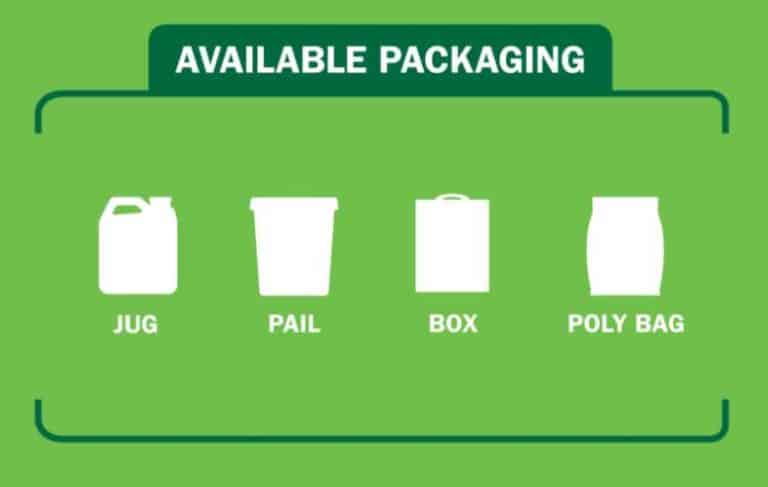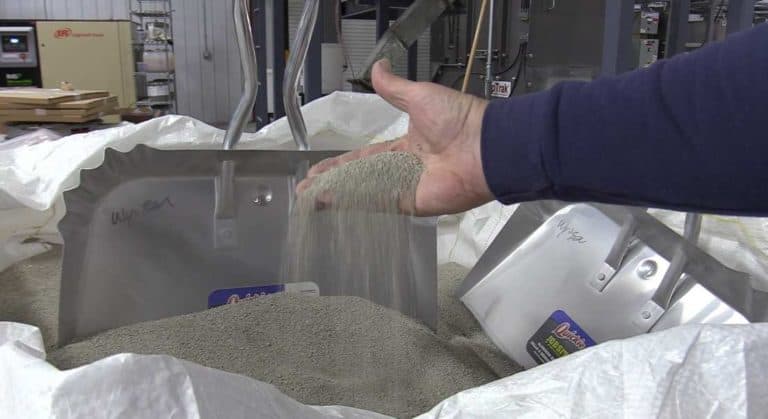 With retail expansion into this growing market, Wyo-Ben is continuing to balance its future. While not completely abandoning its original markets, the retail production of cat litter serves to broaden the product base within the company. 
This new, in-house process adds a significant economic boost to the community as well. While long providing a considerable employee base to Greybull, Lovell, Thermopolis, Billings, and surrounding communities, Wyo-Ben now has the stability to ride out market fluctuations, with its employee base intact.