Another Brown Pushes Ahead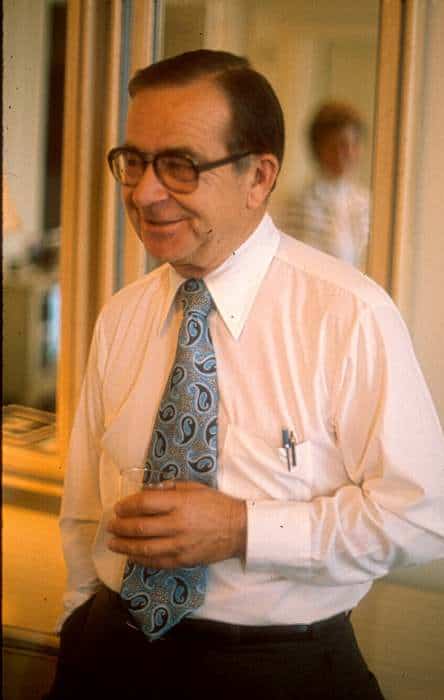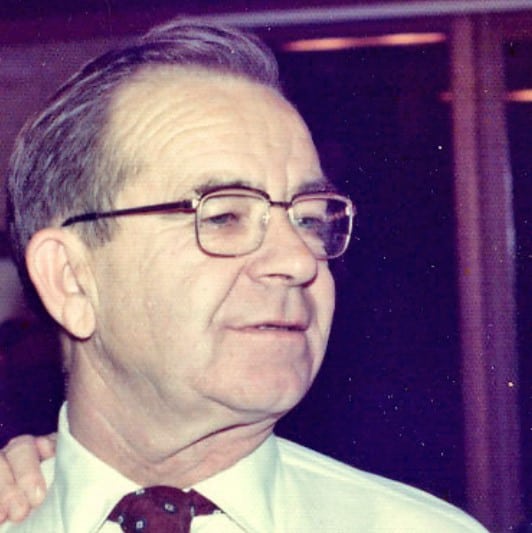 Over the next decade and a half, Wyo-Ben slowly built its client base. Keith Brown set the company's direction from its headquarters in Billings while Chris Paustian was in charge of the working plant in Greybull.
Early on, Brown's influence was recognized as steady and strong, but he was always very humble and easygoing. Everyone who knew or worked with him recognized his high standards.
Where Rockwood Brown had been tough, aggressive, and even occasionally abrasive, his son Keith was quiet and subdued. Both men succeeded.
When Keith took the helm of Wyo-Ben, he was now guiding a business from the ground up. He had a lot of work before him.
Wyo-Ben started to see steady growth because of Keith Brown's management and the world's interest in the company's primary mineral. In 1963, Wyo-Ben was incorporated. Later, Concrete Products Inc. was purposely closed to allow Keith to concentrate on the more profitable Wyo-Ben facility.
In 1969, Wyo-Ben Inc. purchased R.E. Dansby's interest and Neal Brown's stake in the corporation trading Neal the old Concrete Products land to help him start his own fiberglass facility. Things seemed to be working out, and the future looked very bright.
Taconite: A New Profit Stream
Cat Litter may be a major product today, but that use is not how Wyo-Ben got its early start.
Following World War II, Wyo-Ben modestly prospered from an upswing in the American economy. The oil and gas industry was a dominant customer for bentonite. But Keith Brown was always searching for new uses to attract greater sales profits – a critical goal for any business.
In Minnesota, U.S. Steel Company was also searching. That company wanted to find ways to utilize the state's huge basin of iron ore that remained locked within underground sedimentary rock deposits. Those iron-rich areas were called The Iron Range. They had previously developed a means to pulverize the sedimentary rock and then separate its trapped ore using strong magnets. But now, they needed some way to bind and pelletize the resultant iron dust so it wouldn't blow all over the landscape when transporting it to steel mills by train.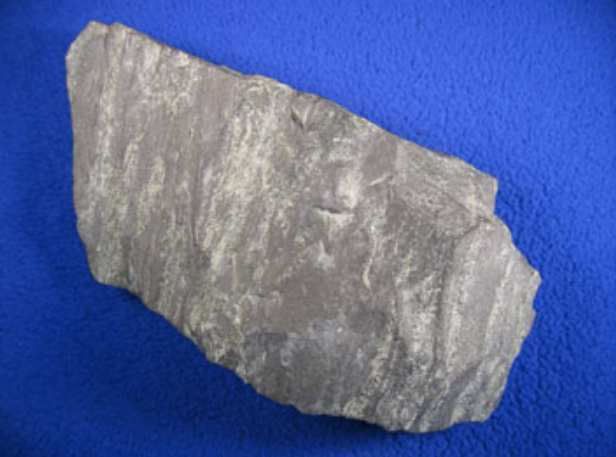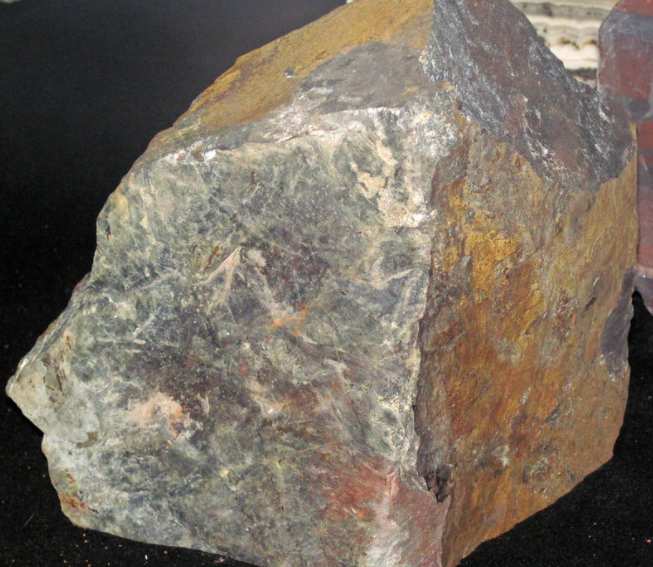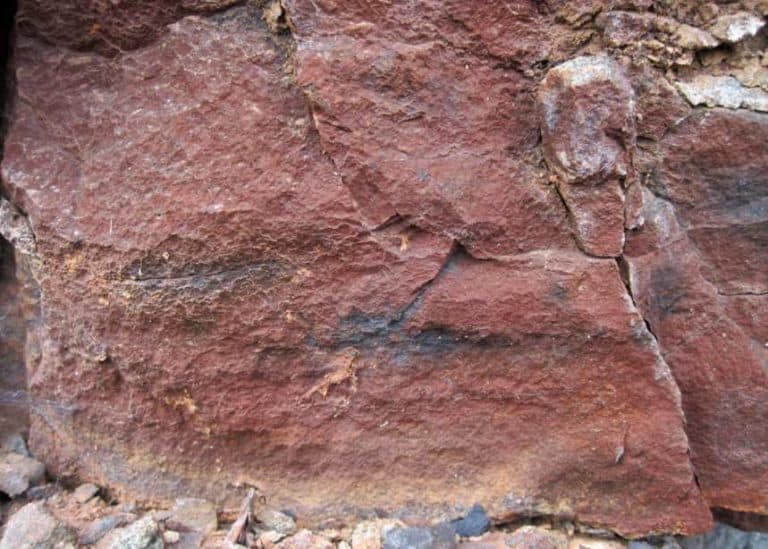 Brown already knew of bentonite's binding properties, so in 1954 he volunteered to send several carloads of processed bentonite so the steel industry's experimentation could continue. Pelletizing trials confirmed what Brown knew: combining bentonite with iron dust at high temperatures would result in fused pellets easily shipped by railcar.
The state's mining industry produced a film touting the process that Wyo-Ben first introduced. Soon this little Montana company was supplying trainloads of bentonite to our nation's largest steel producer.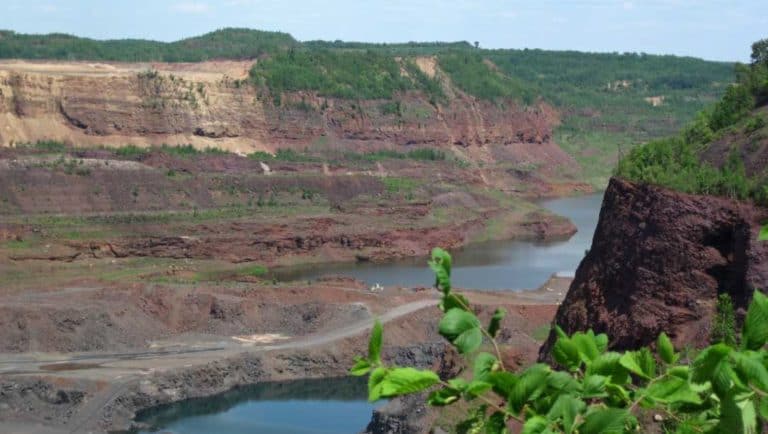 Keith Brown had found a major industry that would benefit from a mineral his company could regularly supply. This was an immense benefit to the iron ore market and ensured Wyo-Ben's financial stability for several decades.