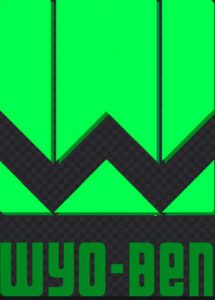 This chronicle traces the events and personal decisions that ultimately influenced the lives of thousands of people who have been associated with Wyo-Ben Inc. over the years.
It's an intriguing story that spans decades, starting from the 1880s through the 2020s. You'll find many interesting photos, audio, and contemporary video interviews with personal recollections. Wyo-Ben was and continues to be a family-run business, so the history of this company reflects that. Newspaper clippings, some of them more than 130 years old, furnish the historical details.
By sifting through hundreds of old articles, personal recollections, historical documents, and contemporary video interviews, we trace the interesting life of Wyo-Ben's founder, Rockwood Brown. Then we follow first-person accounts of Wyo-Ben's evolution as it dealt with growth and conflict.
Any typical biography of Rockwood Brown would probably say that he was born in Vermont and held important positions in the Montana state government. That he was an entrepreneur with as many failures as successes. His family life was busy, and his law practice remained brisk throughout his life. He died at the age of 69 while vacationing with his wife in Florida.
But does this adequately describe him? No, it doesn't. You'll find out much more about this renaissance man as you read on.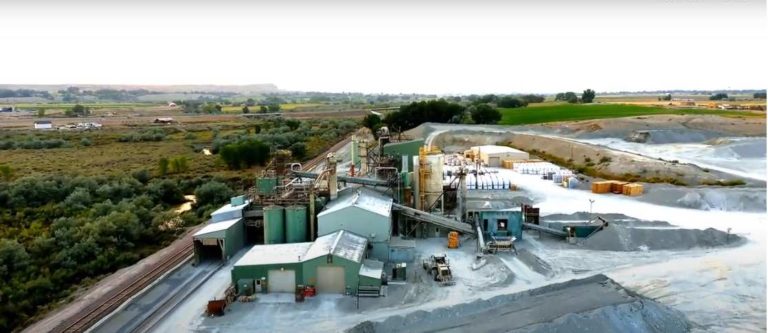 Likewise, a thumbnail biography of Wyo-Ben might say it was formed as a Montana partnership in January of 1952 with Brown's adult children Barbara, Keith, Neal, Rockwood Jr., and his business partner R. E. Dansby, all as equal shareowners. The partnership intended to explore and market the potential of a relatively unknown clay found in Wyoming, called bentonite. Wyo-Ben was a hopeful venture. 
But is that a complete explanation of this company and its history? No, it isn't. You'll be interested to know the entire record.
This website is presented in a documentary style. There are many stories, recollections, and humorous anecdotes that could not be included here because of the amount of material. However, numerous video-recorded stories are accessible in the Recollections link above.
The site is designed to allow visitors to experience it as a simple journal or to deep-dive into the more than 1000 clippings from 20 newspapers that help to footnote actual incidents.
If the reader only wants to scratch the surface of Wyo-Ben history, blue hyperlinks in the text quickly reference photographs, other websites, or clippings. But if you want to read an entire newspaper article, see #2 below.
People who want to discover more about the actual historical events can reference a list of specific newspaper clippings by clicking this red icon:   Note that cell phones do not always accommodate PDF files and individual files may have to be downloaded to view. So the desktop mode of viewing is best to easily access a full history.
If some readers want to delve into still more detail, additional

articles about that period can be seen by selecting the page-top menu link called

 

Entire Timeline. Another page-top menu link sorts the

Main Topics

covered by those articles

.

Separate links in that menu also reference historical

photographs of family

,

company leaders

, and the

corporation itself.

Finally, the reader can see previous historical locations as they appear today by selecting this Google Earth icon: You may have to download the Google Earth application if you have not done so.
How To Navigate This Website
Please watch this video if you'd like a tutorial on how best to use the navigation features in this chronicle of Wyo-Ben history.