Like a shockwave, the devastation that Wyo-Ben had previously…yet distantly…feared, instantly engulfed them. It happened over the course of two weeks during the autumn of 1982, and the swiftness of this event stunned the company. Lending institutions called in their loans as industries canceled their orders and even shut down their operations.
The Thermopolis plant, which had opened in 1979, was jarringly paused, then closed. The Lovell plant was left in limbo, though product sales fell off and became virtually non-existent. Little income came into Wyo-Ben. How could they afford to pay employees?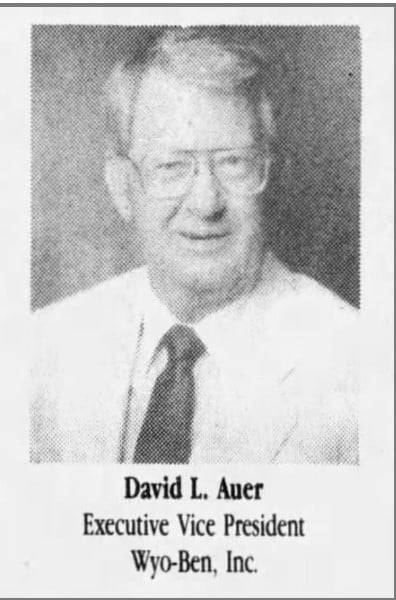 Before the crisis hit,  Wyo-Ben was flush with cash and had about 18 million dollars in equity. When it hit bottom in 1985, the company was in the red and on the hook for 8 million dollars. This amounted to a total loss of 26 million dollars over two years. It's the scare that investors take when they accept a constant risk and responsibility to vouch for economic viability. Now it was facing family partners directly. Each Wyo-Ben family-shareholder was personally responsible for paying out this money…if the banks called their loans. Since family partners had never yet collected earnings from the initial growth of Wyo-Ben, a financial catastrophe faced each family.
During the economic slide, despite administrators taking a pay cut themselves, over three hundred employees were steadily and painfully released.
Of the other eight bentonite companies, three would succumb to bankruptcy during the downturn. But could Wyo-Ben's positive history of ethics, honesty, and credibility work to help this company survive? 
The company came close to shuttering.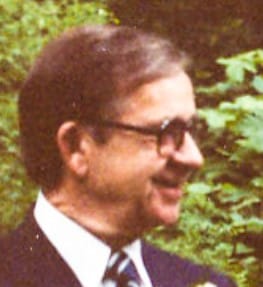 And as if a financial disaster were not enough, another one gradually appeared to shake the foundation of this company. Keith Brown, who had guided Wyo-Ben through 30 years of phenomenal growth, was diagnosed with Lou Gehrig's Disease or ALS. His continued stewardship was critical at this time, though Brown slowly became aware that he was losing ground to the illness. Now, he needed to fight on two fronts.